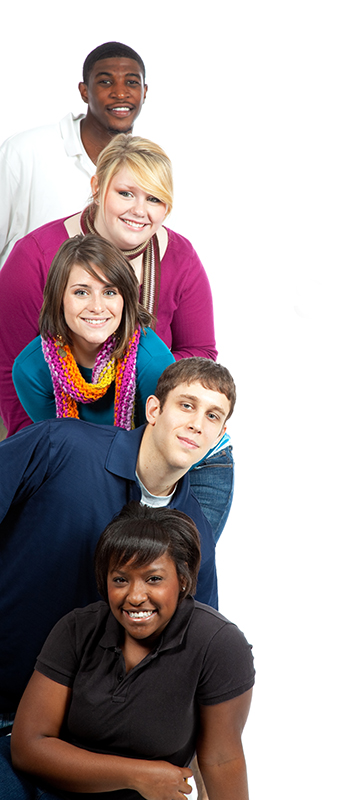 Career change statistics suggest that the average person will make a career change approximately 5-7 times during their working life.
Need help identifying career choices, and careers that you will be able to learn at a comfortable pace, excel in using your natural tendencies, and will love doing? Profiles PXT™ is an in-depth personal assessment you can use as an educational and career-planning tool to help you discover what career possibilities best suit you.
This assessment is of particular value to those signing up for learnerships, internships, bursaries or scholarships. Give yourself that extra edge by confirming your career choice by means of a validated job fit assessment
Research shows when you find the right career match, your probability for success and satisfaction increases dramatically. Whether you are in pre-tertiary education, in a college/university or simply in transition seeking the right career fit, Profiles PXT™ provides you with critical decision making information to help you shape your future.